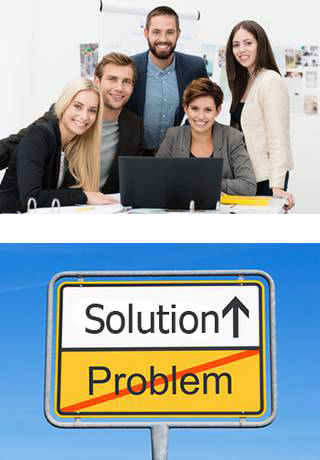 You don't only have project managers with 10+ years of experience, right?
But you have highly skilled, highly motivated professionals you "could" actually assign project leaders, if an experienced project manager would take them by their hand for a certain period of time. That's the chance for them to acquire the craftmanship on the job.
Coaching is the ideal method to build up knowledge within the own company in the medium and long term and not to remain dependent on external services for an unpredictable time.
The much-cited "throwing them in at the deep end" may not only be demotivating for the employee concerned. It may get much more expensive for the company with a project exceeding schedule and budget limits, if not even – in the worst case – going entirely to the brick wall.
What can a good coach contribute to success?
bring along an enormous treasure of knowledge and experience from various companies
convey calmness and confidence
support from backstage without being keen on winning the laurels
open the project leader's eyes within the real case experience
when it gets tight, kick the pedal on the passenger side like a good driving instructor