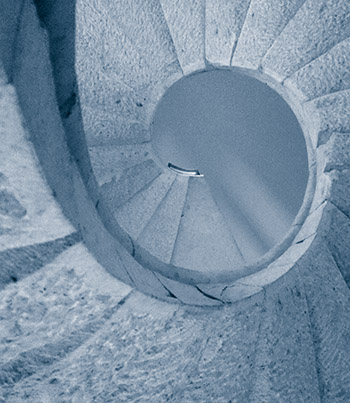 What does Project-driven Business or even Project Economy mean?
Increasingly the creation of value does not happen any more merely in the classic company organization structure. The pressure towards flexibilization and specialization requires new forms of cooperation. Projects as temporary organization for the accomplishment of enterprise objectives overcome company boundaries in many cases.
Competitive companies are in want of resources and knowledge in order to be able to work in this way successfully.