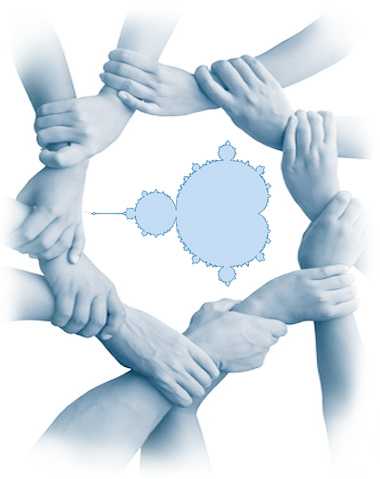 Vision
Enterprises will accomplish innovation and change as the most important strategic task in order to remain competitive.
Cooperation even overcoming company borders becomes the normal case. Integrative control
of interfaces will be the key competence.
We do not only use our competence in cooperative project management in order to ensure the
realization of change but we are also the innovative motor of this collaboration.
Philosphy
We don't draw colorful pictures but we assume responsibility
We integrate into your organization and are no alien elements
We activate your staff, support them and instruct them where necessary
We roll up our sleeves and work along – sometimes we are "inconvenient"
We conduct candid discussions and know how to listen. We admit our faults.
We don't adorn ourselves with borrowed plumes
Any kind of grand entrance is not our style
Values
Our values are represented by our name. The name vero does not only stand for veracity,
but it is also an acronym for:
value – excellence – realization – outcome